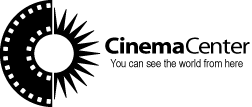 Cinema Center is now partnering with our film distributors to provide a virtual theater experience that will be done from the comforts of your own home.
Ticket sales are split between film distributors and our organization, so every ticket sold will help us during this unpredictable time.
We're still here to provide exclusive content for film lovers in our community, it's just now ONLINE!