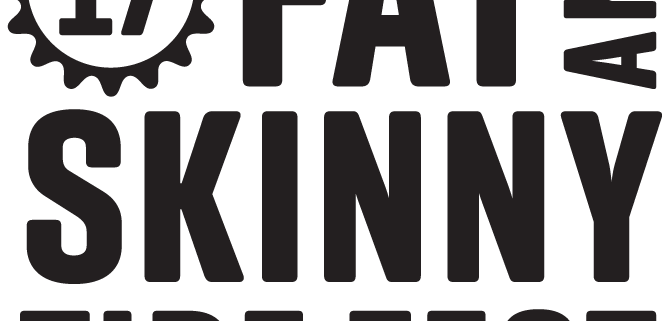 Fat & Skinny Tire Fest is an all-size-tire, family-friendly celebration of
National Bike Month. The weekend-long event features a wide variety
of activities, including casual rides, tours, races and music – all in the
Bicycle-Friendly Communities of Warsaw and Winona Lake, Indiana.
Everyone is invited – casual riders, racers or people just inter-ested in
joining in the fun. Come ride with us at Fat & Skinny Tire Fest!